To meet the Paris target, a 43% reduction in greenhouse gas emissions is needed by 2030
2023 DECARBONIZATION WHITE PAPER
Get the concrete plan you need to decarbonize global freight starting now
INSIDE THE WHITE PAPER
Accelerate your transition to a greener supply chain
This white paper explores promising practices and technologies that can be applied across a multimodal freight sector, individually and collectively, by shippers, freight-forwarders and carriers.
Third-party interviews
We conducted interviews with experts in supply chain and sustainability from various backgrounds to better understand their stakes and get different views on decarbonization.
Regulations framework
We analyzed the regulations framework in every region, for every industry and for any transport type.
Solution & innovation analysis
We analyzed the feasibility and impact of different solutions and innovations on the market.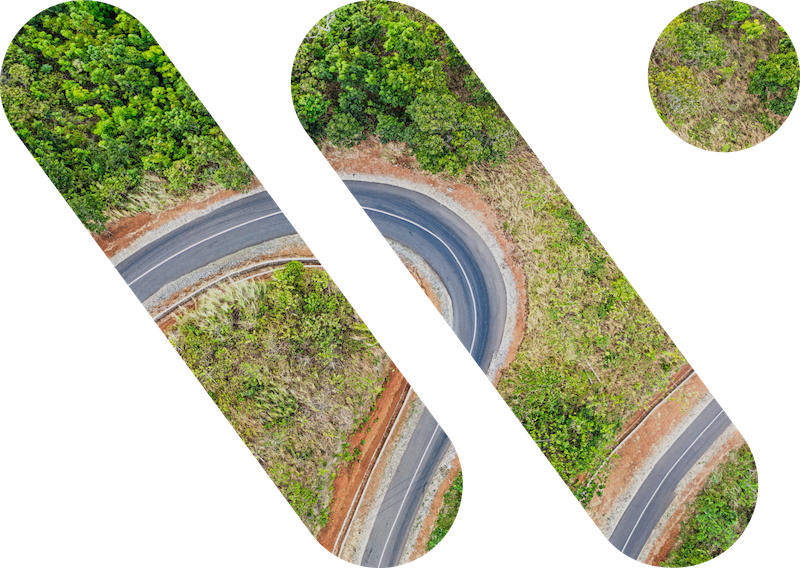 ASK FOR YOUR WHITE PAPER
Ready for action?