2023 EBOOK ON DIGITALIZATION
Empowering Freight Forwarding Through Digitalization
| The market, its challenges and the benefits of greater connectivity
IN THIS EBOOKAccelerate your transition to a greener supply chain
In today's complex and competitive freight forwarding industry, digitalization has become crucial for businesses to overcome challenges and meet the evolving demands of customers. This eBook explores the market and challenges in the freight forwarding industry, highlighting the role of digitalization, particularly real-time visibility, in improving operations and customer satisfaction. It emphasizes the need for freight forwarders to adapt to digitalization or risk endangering their business.
Pain points & competition
How digitalization can help
Proven benefits & successes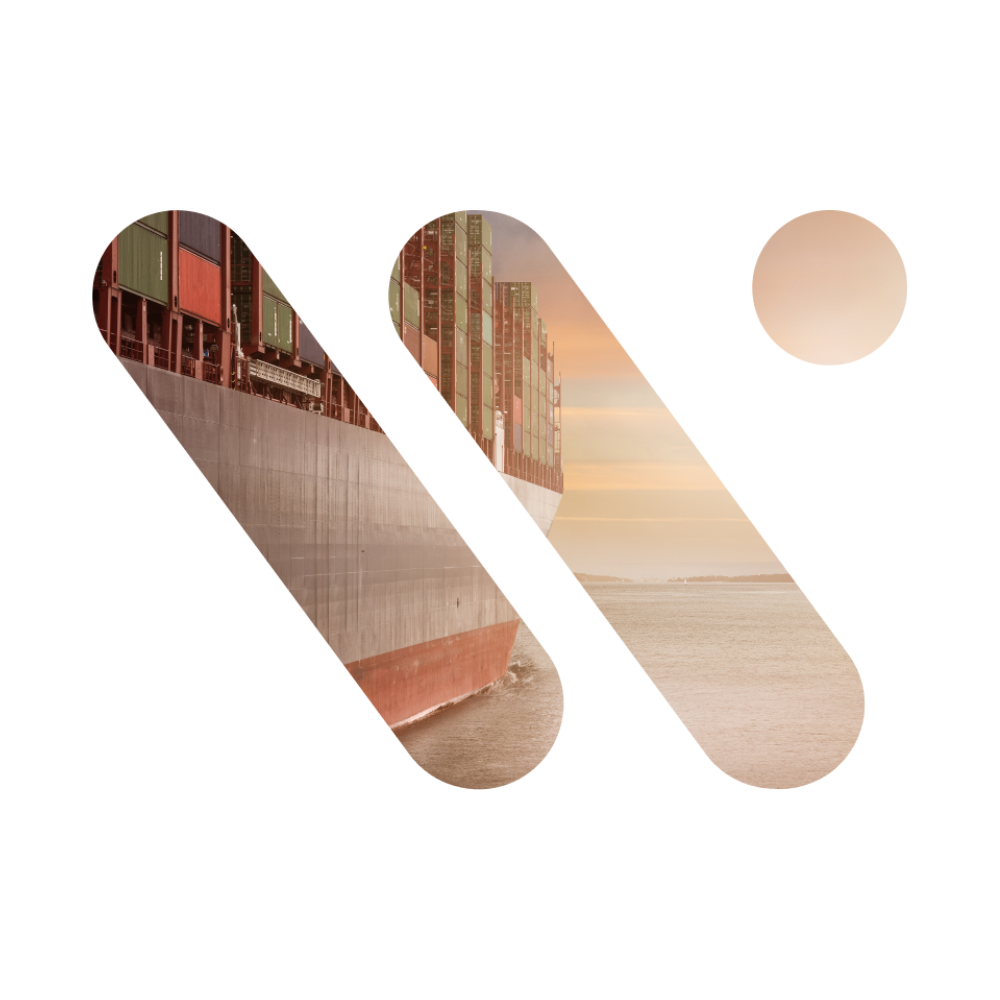 ASK FOR YOUR EBOOK
Ready for digitalizaion?