To meet the Paris target, a 43% reduction in greenhouse gas emissions is needed by 2030
Greenhouse Gas (GHG)
Regulations eBook
An introduction for supply chain and sustainability leaders to navigate worldwide regulations
INSIDE THE EBOOK
Accelerate your transition to a greener supply chain
This eBook provides an introduction for supply chain and sustainability leaders to navigate worldwide regulations on greenhouse gas (GHG) emissions. It explains the different scopes of GHG emissions reporting, the current and future regulations in various countries and regions, and the standardized methodology to calculate transport emissions.
Navigate the evolving landscape of regulation
From scope 1 to scope 3 across the globe
Focus on mandatory GHG reporting in Europe
The Corporate Sustainability Reporting Directive (CSRD)
Carbon Disclosure Project
An example of Voluntary GHG reporting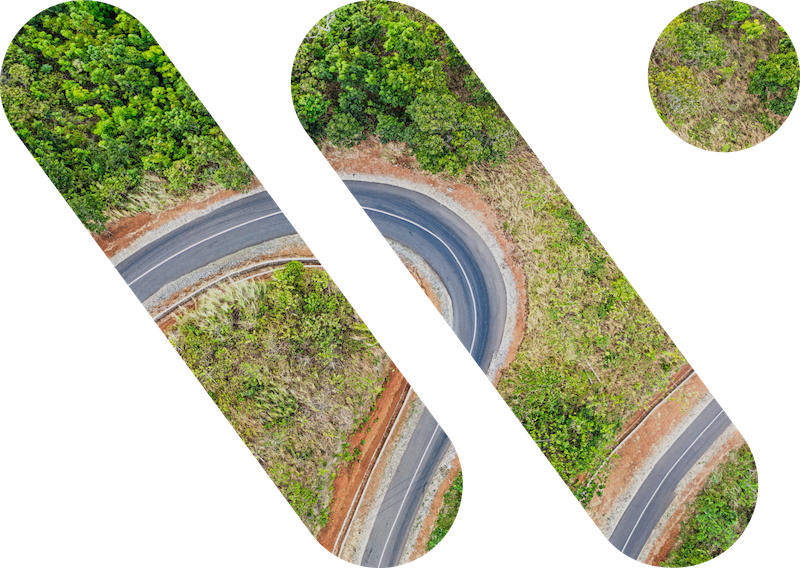 ASK FOR YOUR WHITE PAPER
Ready for action?