A supplement to the Wakeo eBook on digitalization in freight forwarding
How Wakeo Complements CargoWise in Freight Forwarding
INSIDE THE SUPPLEMENT
In today's fast-paced logistics industry, freight forwarders strive to enhance their operational efficiency and deliver exceptional customer experiences. This supplement provides a guide on how Wakeo complements CargoWise in freight forwarding, from boosting data quality, to enhancing digital customer journey with a customer portal, and more.
Enrich data quality
Boosting data with freshness, accuracy & coverage
Enhance the customer journey with customer portal
Utilizing a customer portal has resulted in a remarkable 2.5x increase in customer growth rate
Deliver added-value features in a matter of weeks
Benefiting from track & trace, intelligent analytics to carbon footprint calculation and, and more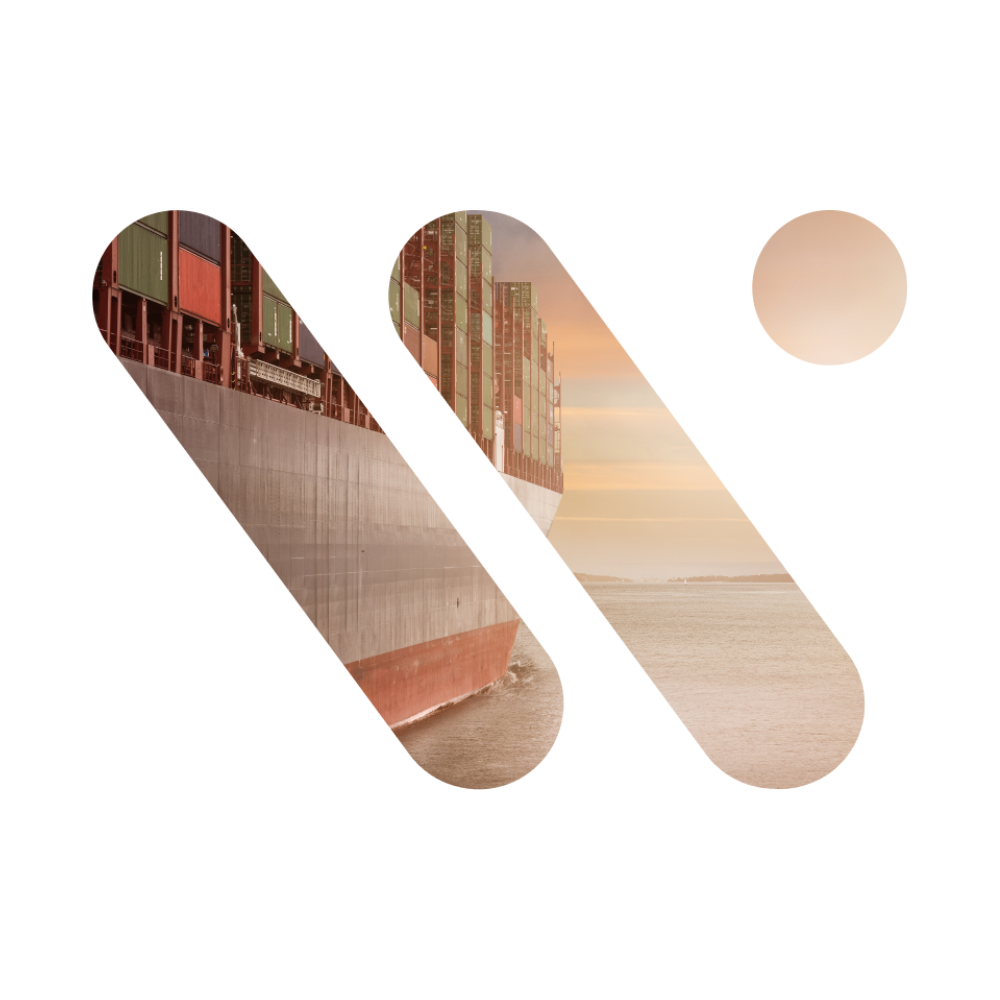 ASK FOR YOUR HANDBOOK
Ready to unlock excellence?