How to build a resilient and sustainable supply chain in 2023
Wakeo
Supply Chain Meeting
ABOUT THIS EVENT
At Wakeo, we are increasingly convinced that collaboration and transparency will be the key drivers in building a complete resilient ecosystem.
The Wakeo Supply chain meeting in Amsterdam is an exclusive and intimate event which gathers logistics and transport experts and leaders to share the latest trends and innovation and enhance transparency and collaboration among the supply chain leaders.
This second edition will take place in a unique location at the A'DAM Tower in Amsterdam and will be focusing on delivering concrete insights and share experience on how to build resilient and sustainable supply chain in 2023.
Featuring supply chain experts: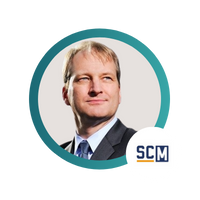 Martijn Lofvers

CEO
Supply Chain Magazine & Supply Chain Movement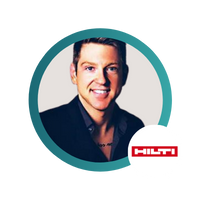 Mario Salzer

Transport Operations Team Lead
Hilti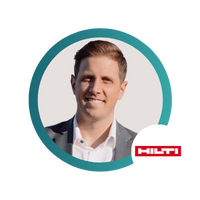 Florian Jakob

Global Logistics Process & Project Manager
Hilti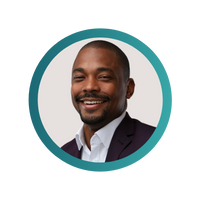 David Watson

Benelux Sales Director
Wakeo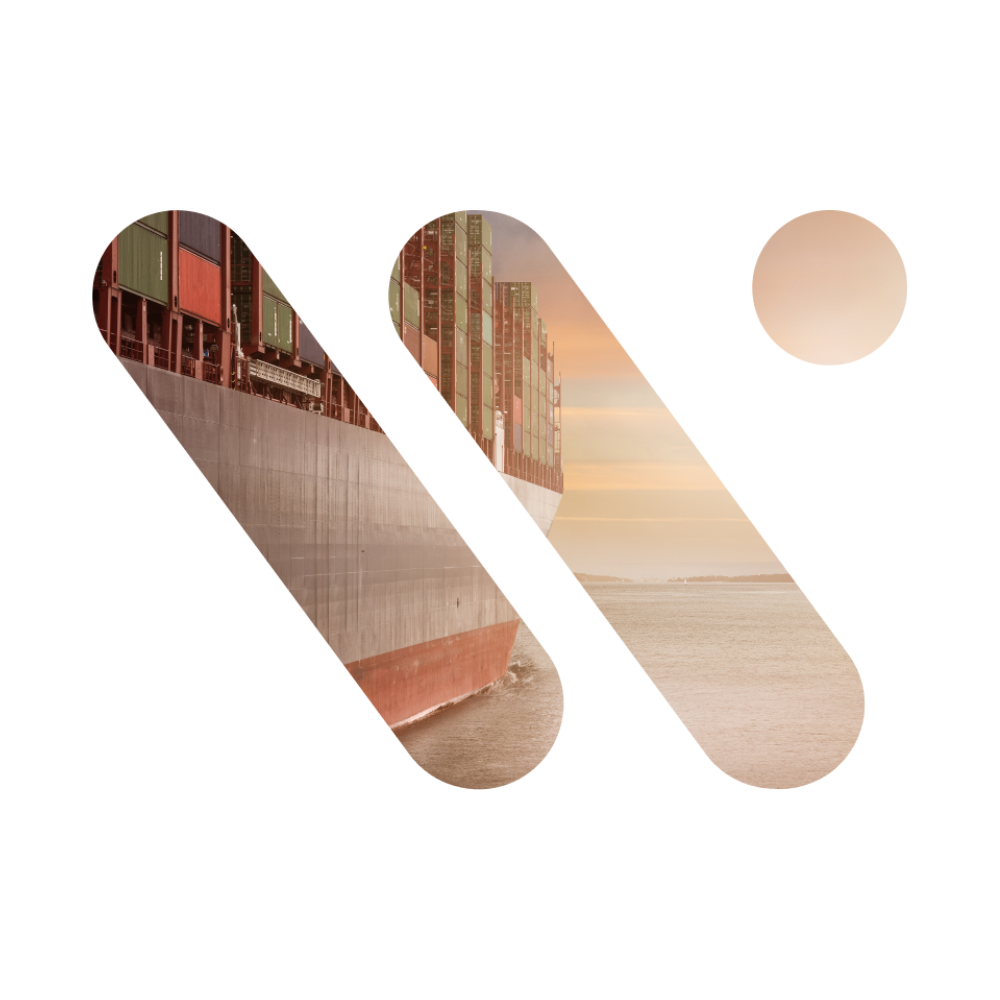 Save the date!
16th March 2023